How to type in Malayalam Keyboard?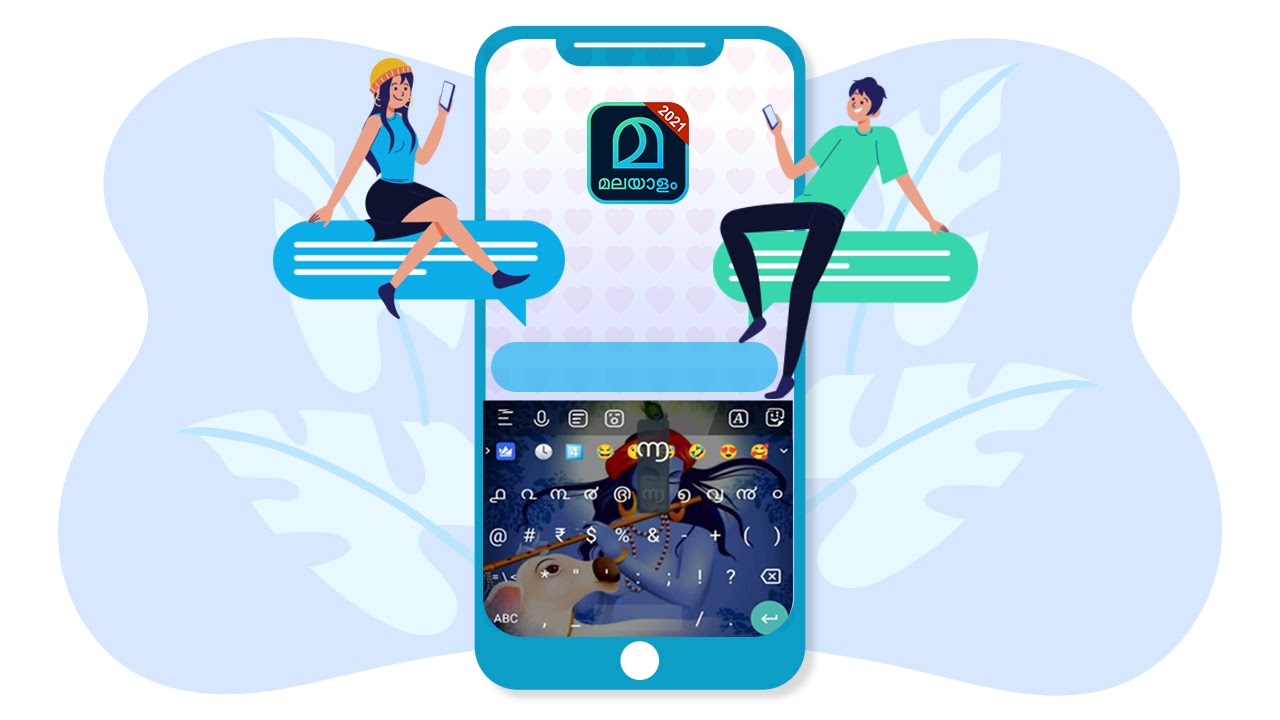 How to type in Malayalam Keyboard
Typing is an intrinsic part of communication nowadays. Just like we want to talk and be presentable while communicating, likewise in online platform typing is the avenue for expressing one's innermost thoughts and feelings. Even at the surface, typing channelised your voice and carved an identity in the online platforms.
Moreover, typing in Malayalam or any other regional Indian languages has hitherto been all the more difficult due to the lack of feature-rich, advanced and versatile regional language consoles.
In this scenario, Bharat's Manglish Keyboard was introduced largely aimed at achieving huge popularity for the current generation and has captured the hearts of young people with its user-friendly keyboard.
Within the circle of Millennials and Gen Z, non-text, vernacular and personalised visual contact predominates over formal usage.
The Malayalam typing keyboard was introduced by Bharat Keyboard, which is useful in swapping English to Malayalam or translating your text to Malayalam by either typing or speaking inside the Malayalam Keyboard, much to the benefit of Keralites and other South Asian populations.
The most genuine Malayalam language software out there is Malayalam Keyboard Online. To display your emotions and feelings, the app adapts to your unique style. This gives you a sleek and candid typing experience, either by transliterating English into Malayalam or by typing on the Manglish keyboard to translate your text into Malayalam
There is a large selection of emojis on the built-in emoji keyboard. It even understands and correctly predicts your favourite emoji and texts, so you can always send the correct answers to your friends. In addition to that, it also lets us send Malayalam text to make the chat more fun and exciting in a variety of fashionable and engaging fonts.
Make your conversations more meaningful and personal as special Malayalam sticker packs and a fun sticker prediction algorithm come with the Manglish keyboard that will make your chatting experience unique.
The keyboard on PlayStore is by far the most feature-rich Malayalam typing keyboard app.
The app is proudly Indian, made with Malayali love and highly customizable with entertaining and expressive content. Using all of its creative features, the Malayalam keyboard app helps keep our beloved ones happy and sprightly.
You will feel the magical transformation and a natural flow that seamlessly becomes a part of your regular conversations with the app sprinkling its Malayalam touch.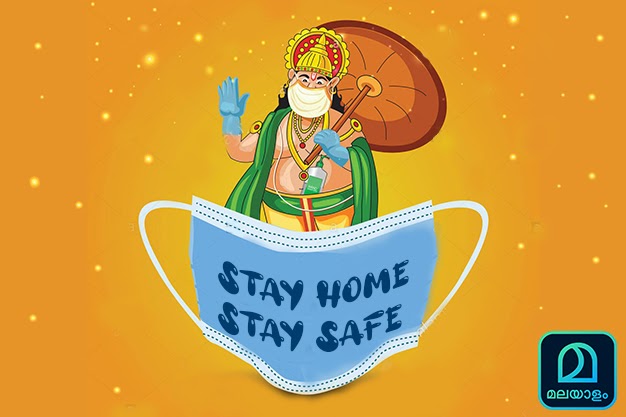 The Manglish keyboard helps you to connect contacts and create funny stories in a personalised keyboard theme while typing cool fonts. In addition to typing, fresh jokes, Shayari with real-time emoji recommendations and real-time sticker suggestions are provided regularly by the Manglish keyboard.
Funny Malayalam animated GIFs, with added clipboard support, can immediately revamp boring chats.
With a dedicated emoji row added with beautiful and personalised BigMoji's, the customizable picture themes enable you to convey your character inside the keyboard. In addition, without internet connectivity, you can effortlessly type Malayalam here. Get your hands on the Malayalam typing keyboard today.